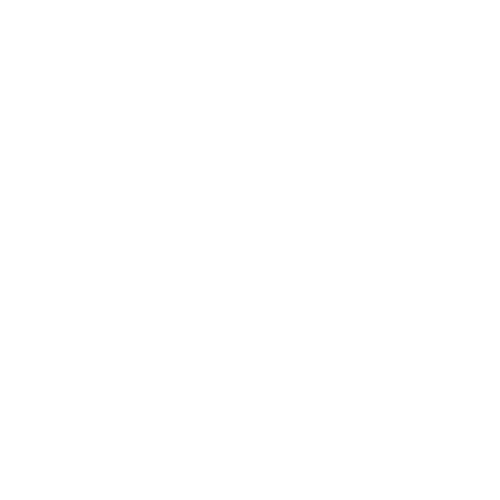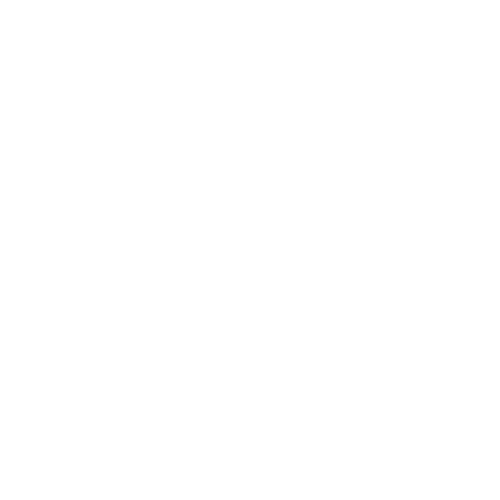 16709.9cfs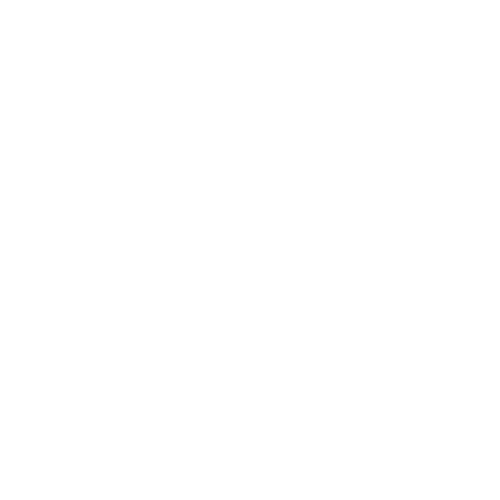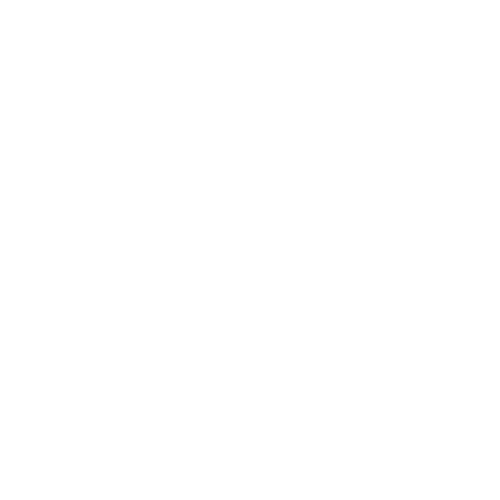 *Lake elevations are always subject to change, depending on conditions. Individuals who recreate below our dams and those with boats and water-related equipment on our lakes and facilities should always stay alert to changing conditions and be prepared to take the necessary steps to protect their property.
Ever wondered why the water at your favorite lake is often higher or lower than when you last visited?
Alabama Power operates two kinds of lakes: 1) Run of River, and 2) Storage. Lay, Mitchell and Jordan lakes on the Coosa River, Yates and Thurlow lakes on the Tallapoosa River, and Bankhead and Holt lakes (owned by the U.S. Army Corps of Engineers) on the Warrior River are called "run-of-river" projects that discharge essentially the same amount of water that flows into them. This type of operation gives them a fairly consistent lake level year round. These lakes were not designed with flood control as a specific project purpose. Alternatively, "storage" projects like Weiss, Henry, and Logan Martin lakes on the Coosa River, Harris and Martin lakes on the Tallapoosa River, and Smith lake on the Warrior (Sipsey) River provide seasonal storage, having different summer and winter pool levels, and are drawn down late fall into the winter to provide a means of managing and storing winter/spring rains. These operations provide a measure of protection against downstream flooding during high flow events. These storage projects normally have their levels returned to summer pool levels during the spring timeframe. Water stored in these storage lakes can also help mitigate some impacts of drought by providing a limited source of water for use when it is scarce, such as during drought periods.
The need for water in summer and fall can often exceed the natural supply. Most big lakes also operate for many other reasons — hydropower, recreation, navigation and the environment. Each of these purposes can factor into whether water is released, causing a fall in lake levels particularly during the late summer and fall periods.
Floods are normally the cause of the greatest and quickest changes in lake levels. Heavy rains produce floods that can raise a lake level several feet overnight. When floods are over, it is important to get the lake ready to store water from the next flood that may come along, and that is done by returning the lake to its normal level.
Tentative Operating Schedules
| Start Time | Generators |
| --- | --- |
| 12:00 AM | 3 |
| Start Time | Generators |
| --- | --- |
| 12:00 AM | 3 |
| Start Time | Generators |
| --- | --- |
| 12:00 AM | 3 |
Lay
Captain William Patrick Lay organized Alabama Power on December 4, 1906. Soon thereafter he received authorization from Congress to construct the company's first dam and electric generating plant on the Coosa River – the Lock 12 dam.
On a cold November day in 1929, with the Goodyear blimp circling overhead, members of the board of directors and other dignitaries gathered at the Lock 12 dam to carry out the board's recent resolution, to rename the dam in recognition of Captain Lay's service to the company and to the public.
Elevation above sea level: 396 feet
Area: 12,000 acres
Shoreline: 289 miles
Length: 48.2 miles
Maximum depth at dam: 88 feet
Area of watershed draining into reservoir: 9,087 square miles
In service: 04/12/1914
Capacity: Six generators, rating 29,500 kilowatts each
Type: Gravity concrete
Length: 2,260 feet
Maximum height: 129.6 feet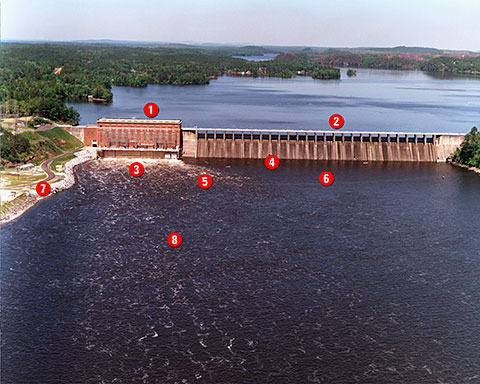 Swirling water and strong underwater currents at powerhouse intakes.
Strong unpredictable currents, presence of submerged hazards and low visibility upstream of dam spillways and trash gates.
Turbulent discharges from automatically operated turbines.
Cascading spillway discharges, strong unpredictable currents below dam and presence of debris passing over or through dam.
Strong upstream currents in surface waters (reverse flow).
Swift, turbulent waters below spillway gates.
Slippery surfaces on shoreline.
Submerged hazards and rapidly rising waters from turbine or spillway discharge.