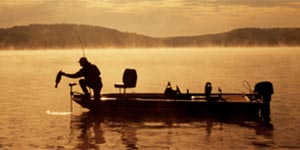 Learn what fish you'll find and where to catch them.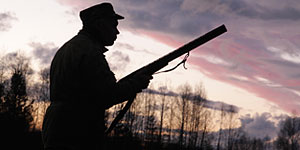 Join others who enjoy hunting on Alabama Power properties.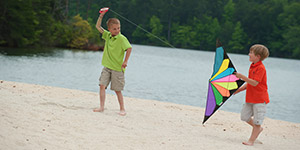 Learn about our natural spaces and parks that offer a variety of unique outdoor activities around the lakes.
We continue to monitor the spread of coronavirus (COVID-19). Our focus is and will always be safety first. To maintain the well-being and health of our customers, employees ...